Why choose Dansk Site Service?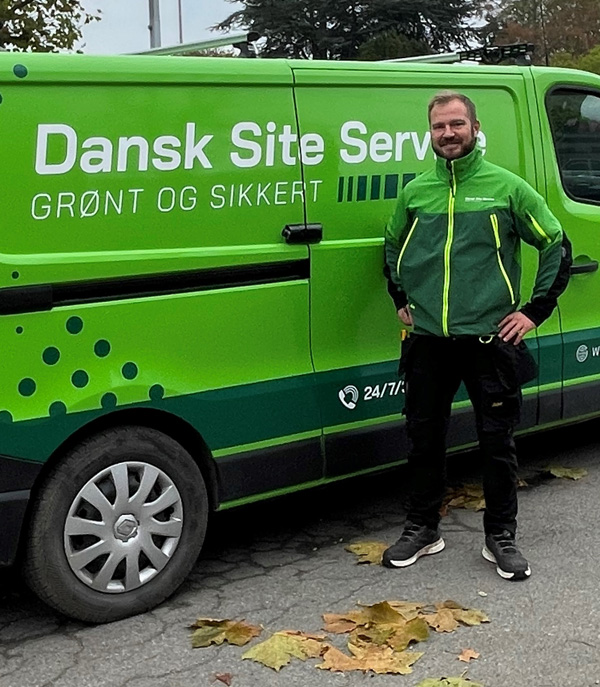 Dansk Site Service and the UN's Sustainable Development Goals
Dansk Site Service works proactively to contribute to the UN's global goals for sustainable development.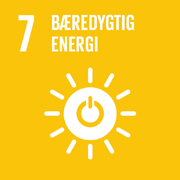 Goal no. 7
The aim is to ensure universal access to electricity at an affordable price and to significantly increase the share of renewable energy.
Goal no. 12
The goal is to effectively manage our common natural resources and the way we dispose of toxic waste and pollutants, as well as to encourage industries, businesses and consumers to recycle and reduce their waste.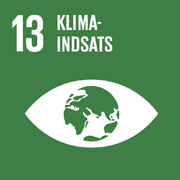 Goal no. 13
The goal is to limit the rise of the global average temperature to two degrees above the pre-industrial level and strengthen resilience and climate adaptation in vulnerable regions.
A few words from our customers…
We use Dansk Site Service for various operational tasks at Adapteo Officehotel. This ensures us a high level of service and a high level of professionalism in the execution of our tasks – so that our property always appears neat and maintained.




We have a permanent caretaker, permanent cleaning staff and permanent help with the maintenance of our outdoor areas, winter care, etc.

I really appreciate that it is the same employees / companies who come and perform the tasks – every time. It feels efficient and safe. I am particularly pleased that Dansk Site Service ensures that it is competent, skilled and good people with whom they collaborate.

I am extremely satisfied and very excited about the collaboration with both Susanne and Bent from Dansk Site Service and Erik from LF Have og Anlæg. Thank you!

Dansk Site Service gets the best recommendations from here!
I have just been on a tour with Susanne from Dansk Site Service A / S, and at Brightr Group Aps we have no doubt that we have made the right decision when we chose to become part of the Dansk Site Service provider network. With Susanne in charge, both customers and partners can look forward to an exceptionally good and professional treatment.
I collaborate with Erik from LF Have & Anlæg, which is part of the network around Dansk Site Service. I am VERY excited about the collaboration. The best recommendations from here.
GOOD PARTNERS ARE WORTH GOLD 

Bo – thank you! You make a huge difference!

Bo from Dansk Site Service A / S is our permanent caretaker in Rødbyhavn – both at Adapteo's activities in the tunnel city and at the Adapteo office hotel. Bo is always very smiling and extremely helpful – and not least skilled and hardworking. This makes a huge difference in my everyday life.
New employee at Dansk Site Service
It is a great please to welcome Mathias Lehmann as a new employee in Dansk Site Service.
Mathias is a trained carpenter/woodworker, and has previously worked with mounting kitchens and doing renovation work for E&P.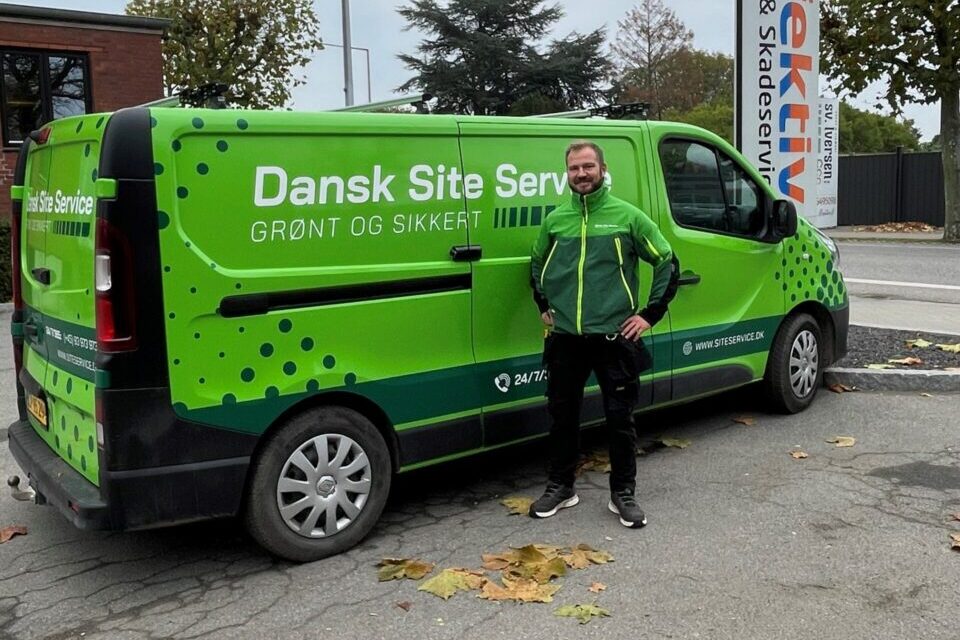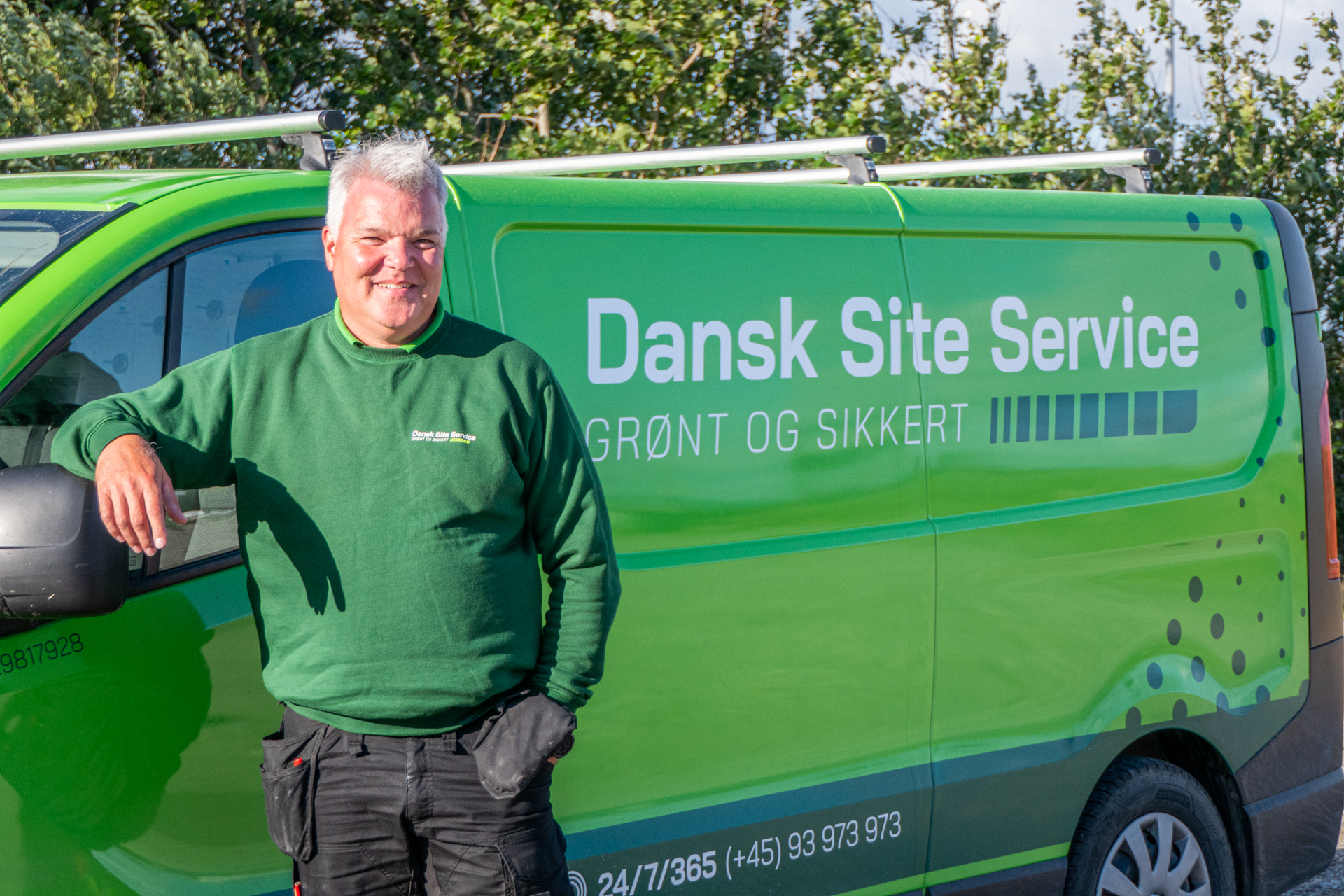 Reinforcement for the green and safe team
The green and safe team at Dansk Site Service is further strengthened with the employment of Thomas Reinholdt Larsen.
Thomas is 52 years old, a trained carpenter and in recent years has worked at the production school and FGU in Nakskov, where he comes from.
Thomas spends his free time in the rowing club and hunting.
We hope you will all welcome Thomas.
New employee at Dansk Site Service
It is with great pleasure that Dansk Site Service welcomes another new employee.
Bo Johansen is a trained carpenter and most recently worked as a carpentry teacher at CELF & FGU.
You will mostly meet Bo in the Rødby area and we hope you will all welcome Bo.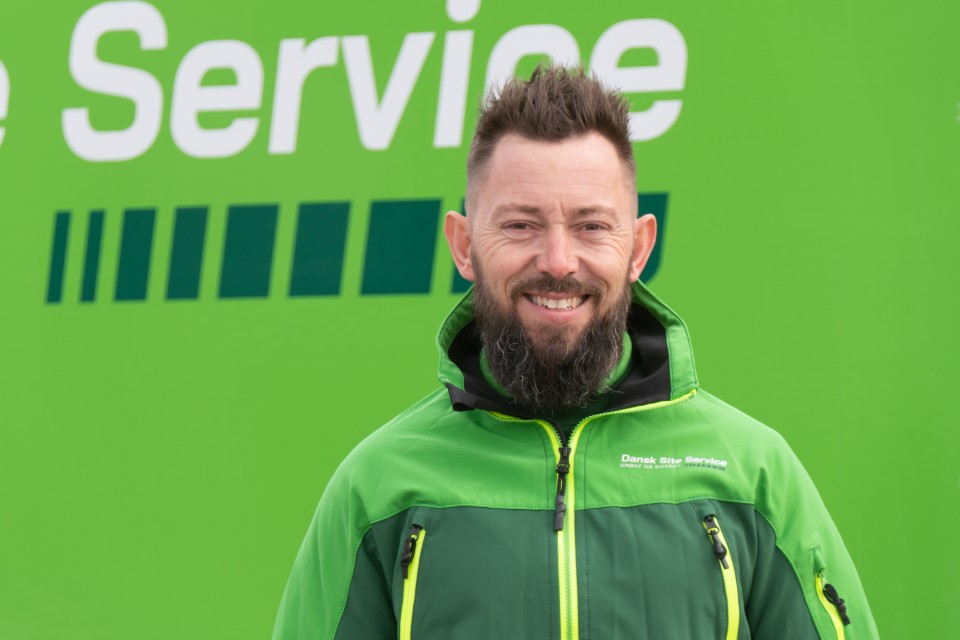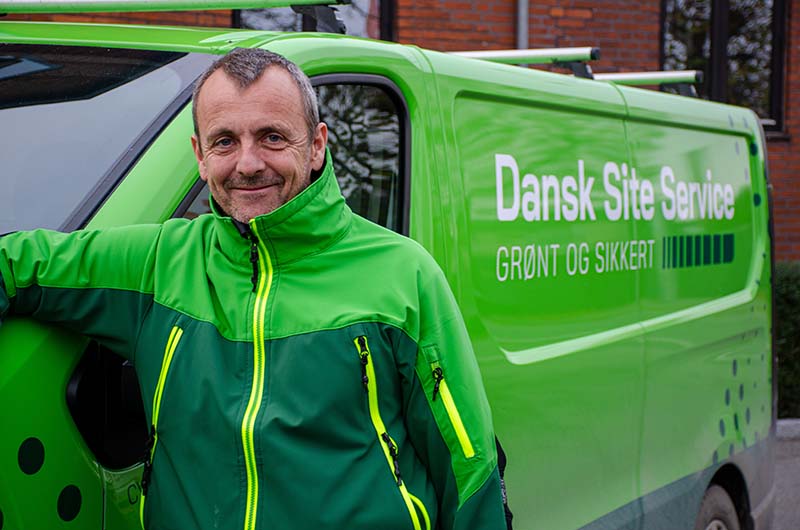 New recruitment at Dansk Site Service
Danish Site Service has per 1. November hired Bent Christensen as caretaker.
Bent will primarily take care of caretaker duties at Lolland Falster, Bent is a trained carpenter and has also worked as a firefighter at Hillerød Fire Brigade previously.
Our customers have already welcomed Bent and we at Dansk Site Service are looking forward to developing our collaborations further.